A spokeswoman for the ITV show said in a statement: "Lucy
Pargeter and Rudi Coleano are delighted to announce the birth
of their twin girls who were born on Thursday April 13.
"All are happy and healthy and Lola is delighted to have
finally become a big sister."
The 40-year-old, who plays Chastity Dingle in
'Emmerdale', is already mum to 12-year-old Lola with Coleano.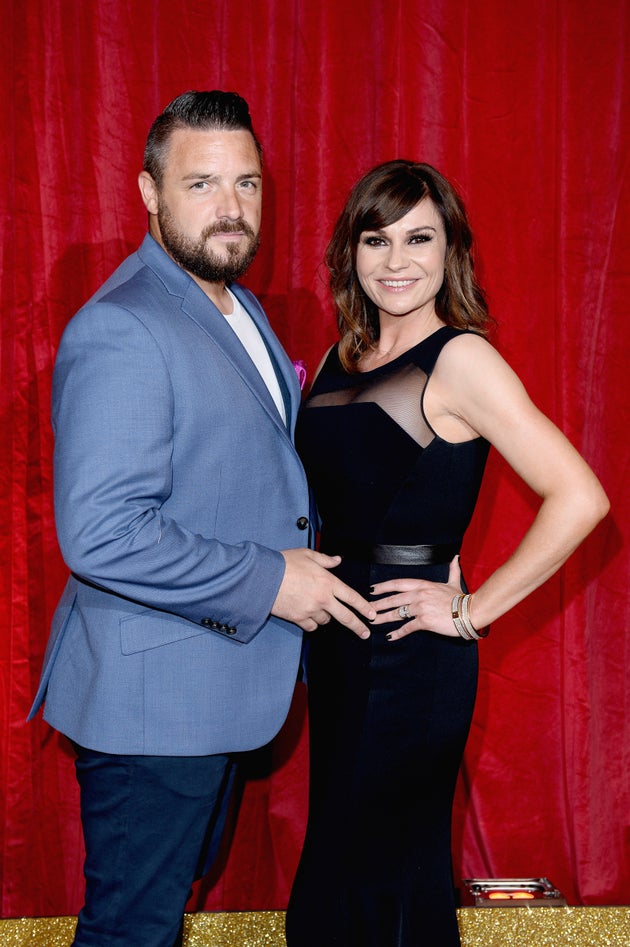 Jeff Spicer via Getty Images
Pargeter has been open about her struggle to conceive
previously, revealing she fell pregnant on her second round
of IVF.
The mum said she
hid her first IVF attempt from her bosses at ITV,
saying on 'This Morning' on 2 March: "I was keeping it a
secret from work the first time around.
"You don't want to give them the indication you could be off
in nine months so you have to be careful."
Pargeter advised mums to "do their research"
before and to "think about how you treat your body."
"Have good friends and family around you," she wrote. "If you
are lucky enough to have support around you, use it, talk to
people about it and be open."